Western Digital HDD WD8003FFBX 3.5 8TB Red Pro SATA 6Gb s 7200RPM 128MB Bare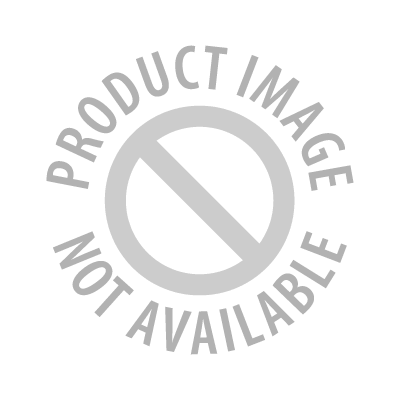 This product is currently not available or has not been released. Please check back or leave your questions using Ask Question.
OR
WD8003FFBXAS679824
New1 Year
This product has been recently added to our store, the description has not been entered yet but will be done soon. You may still purchase this item by clicking on the "Add To Cart" button to add it to your shopping cart. For the moment you can refer to the manufacturer's website for the description and features list.